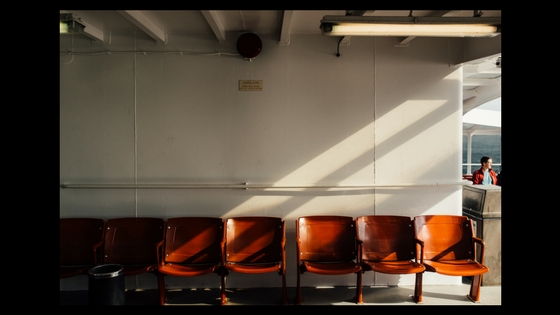 An Irish Independent article today released the latest HSE figures finding that wait times in A&E for nearly 6,000 people over 75 years of age is more than 24 hours.
During the first six months of 2017, there were record numbers of overcrowding in hospitals across the country. With nearly 52,000 people on trolleys in both the wards and A&E during that time, there is a clear disconnect between those in need and the resources available.
This lack of resources leads to hospital overcrowding, which will become an increasingly worrisome issue as the population continues to age. The latest census numbers from 2016 show that females over the age of 65 in Ireland is up 16.7 % from 2011 while that of the male population is up 20%. Those over 65 are almost three times more likely than average to be in an acute hospital bed and will spend an average of 8.7 days in hospitals, while those over 70 years old will spend an average of 10.87 days.
In addition to the increase in demand and continued overcrowding, older people are more likely to be affected by delayed discharge, which occurs when a patient is medically ready to leave the hospital, but due to the lack of necessary care, support or accommodation, they are unable to do so. In fact, 82% of all delayed discharges of older people are linked to lack of access to facilities and community support.
Studies show that 50% of older people waiting for, or sent to, nursing homes from hospital wished to remain at home and possibly could have done so, demonstrating the absolute need for there to be an increase in the Home Care budget to provide options for the older population across the country.
With increased funding towards the Fair Deal and Nursing Home Support Scheme, transitional care beds and home care, the number of people on trolleys has decreased by 24% compared to June 2015, further demonstrating the need for an increase in budget for home care options.