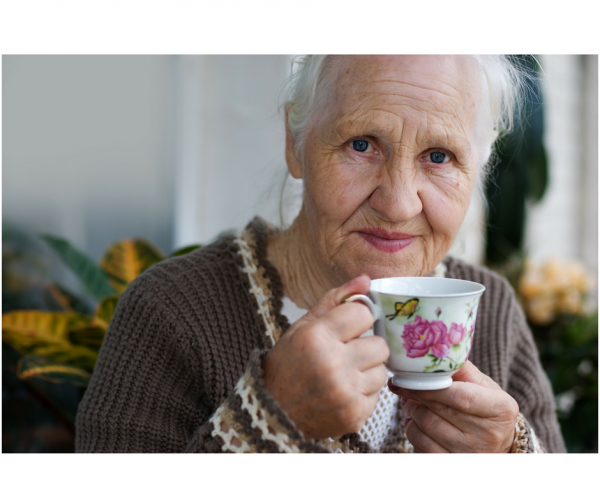 The housing crisis in Ireland is no secret and it is made more difficult for older people due to the lack of suitable, affordable housing for this population.
Suitable housing for older people may be defined as having suitable ramps and drop kerbs, benches with armrests, and appropriately located bus stops. Also of high importance is easy access to leisure and cultural events to socialise with others. In addition, it is vital that the person has amenities and facilities available within 300 metres.
One issue is that there are not enough suitable, affordable social houses being built in the country that reflect the changing demographic. In 2014, 50% of the calls to front office at ALONE were related to housing and in 2015 there was a 290% increasing in the housing applications received by ALONE.
In addition to the lack of housing being built is the increase in the cost of rent, which rose 3.9% between April and June of 2016. Current rents are exceeding their 2008 peak. Not only are they more expensive, but there were 20% fewer homes available to rent in August 2016 than in August 2015.
At ALONE, we want to help older people to age at home.
We believe older people should be able to age in the place of their choosing, be that downsizing to a smaller unit or adapting their current home. Either way, the need for suitable housing within our communities is vital.