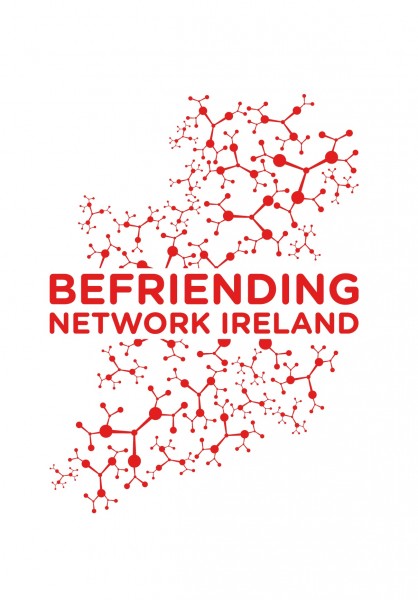 Befriending Network Ireland is introducing the first Support Work & Advocacy Training.
The training will cover topics such as assessments, brief interventions, comprehensive interventions, advocacy, data, and case management.
This exciting training is available to befriending services, as well as other services, who are interested in providing this kind of support to the people they are working with.
Where: Dublin
When: 16 of November from 10 am to 4.30 pm.
Cost: €30 per attendee
If you're interested in attending this training, or would like more information, please contact Caroline Muller on 01-6791032 or email caroline.muller@alone.ie