ALONE's BConnect service connects organisations and individuals with the knowledge, training and technology they need to support people to live independently at home. We aim to increase efficiency of services for older people in Ireland and prevent duplication of services.
Through our coordination of Befriending Network Ireland (BNI), we support more than 50 befriending organisations across the country. The BConnect technology platform includes a Management Information System, mobile apps and assistive technology solutions.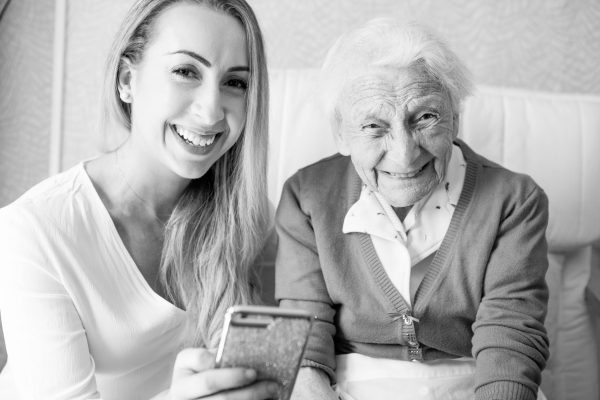 For more information about our technology for older people, read:
Information about BWell and BHome for older people
Information about BHome for families
Information about BHome for professionals
Using the Personal Alarm for older people
For information on our technology for our volunteers, please view this video.
Thank you for your interest in the BFriend app. We are currently making enhancement which means we will have to wait a couple of weeks before we can create your account. In the meantime please read the BFriend section of the volunteer handbook for more information.