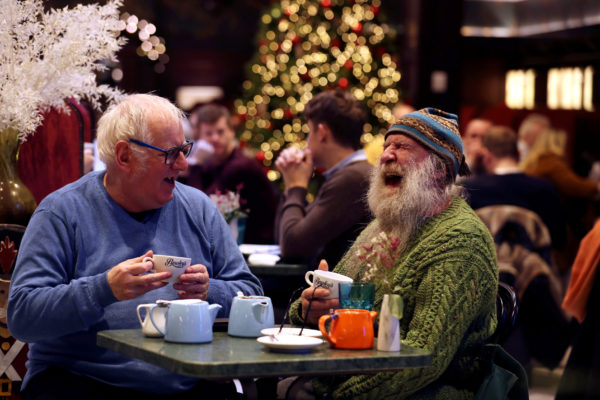 ALONE is a national organisation that supports and empowers older people to age happily and securely at home. We support individuals and their families, work with other organisations, and campaign nationwide to improve the lives of older people.
We work with all older people over 60, including those who are lonely, isolated, homeless, living in poverty, or are experiencing other difficulties. We support them through these challenges to help them find long term solutions.
Our Vision
Our

Vision: 

Every older person has the opportunity to age happily and securely at home.
Our Mission
 Our Mission: To revolutionise how we age by offering innovative and supportive services for older people, their families and our community.
Our Core Values
 Our Core Values are Compassion, Honesty, Effectiveness and Innovation.