The ALONE School Project is suitable for TY students, C.S.P.E and Religion classes located in the Greater Dublin Area. The project allows students to understand more about ALONE, help older people in their community and actively fundraise. It teaches students the needs of older people and how to empower older people as valued members of society.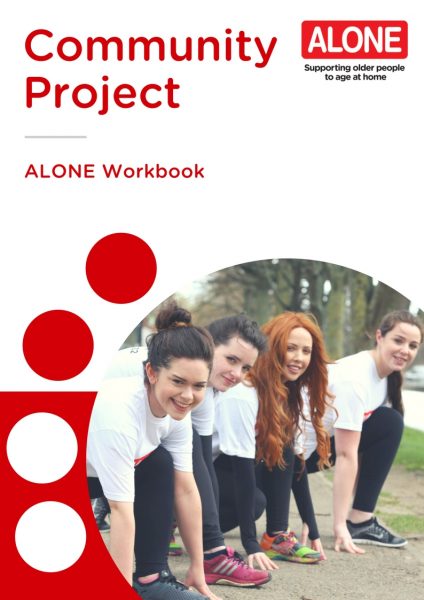 This is a 4 part programme including a School Talk, a Workbook, Volunteering and Fundraising. The project can also be adjusted to suit each school, depending on the amount of time they can allocate.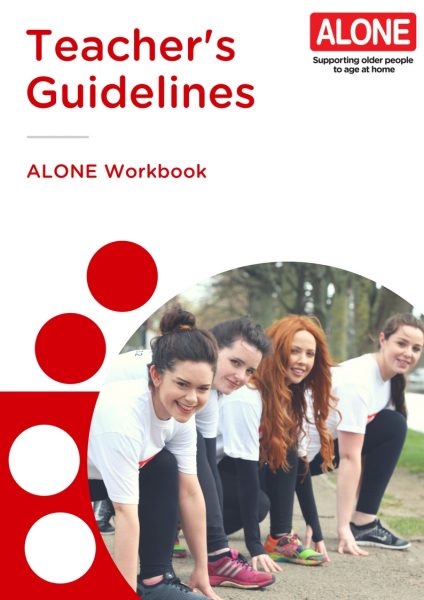 An interactive school talk will be carried out by an ALONE member. After the talk each student will receive a workbook where they will answer questions about ALONE, keep track of their volunteering activities and plan their fundraiser in teams of 5 to 7 students.
For more information please see our ALONE Workbook and Teachers Guidelines below.
If you would like your school to take part in the ALONE project, email Fundraising@alone.ie