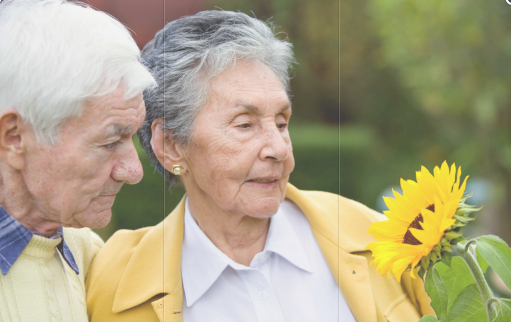 When we lose a loved one, it can help to remember them in a meaningful way. An In Memory gift, to a cause that was dear to their heart, can often help to bring consolation at a time of grief.
We'd like to thank you for thinking of ALONE for an In Memory gift. We hope you find some comfort in knowing that your donation will mean your loved one's memory will live on in helping us support older people in need of a home, in need of companionship, and other vital services.
Please choose an amount of your choice, and contact [email protected] if you'd like us to send you or relatives an 'In Memory card'.
You can make your donation online clicking here, by phone calling 01 679 1032, or by post sending a cheque payable to ALONE, Olympic House, Pleasant Street, Dublin 8.