ALONE's Age-friendly Housing provides homes and ongoing support for older people who have housing difficulties.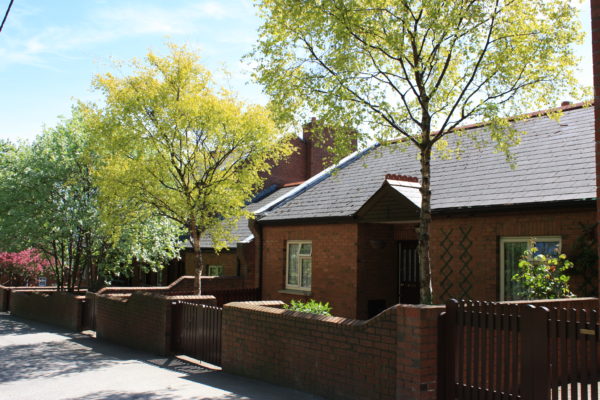 We provide secure, long-term tenancies and supports which enable independent living and offer security, comfort and their own front door to older people who need it. ALONE housing is assistive technology enabled and every tenant has a Support Coordinator who provides ongoing support to coordinate any services they may require.
Who is ALONE housing for?
People aged 60 and over who are homeless or have housing difficulties. Applicants must be able to live reasonably independently or with the help of a support package provided by the HSE or another agency.
Living in an ALONE house:
Staff work with tenants to coordinate the supports they need to age in the community.
Residents are involved in all decisions that affect them.
Houses are maintained to a high age-friendly standard.
Communal areas are well maintained.
Basic furnishing is provided.
Each tenant signs a tenancy agreement
Residents are free to have guests, have pets and otherwise carry on their lives as they wish.
Why is ALONE housing unique?
We focus on supporting the older people to live independently.
The level of support an older person receives changes with their needs.
Residents can also get involved in the ALONE social events and activities