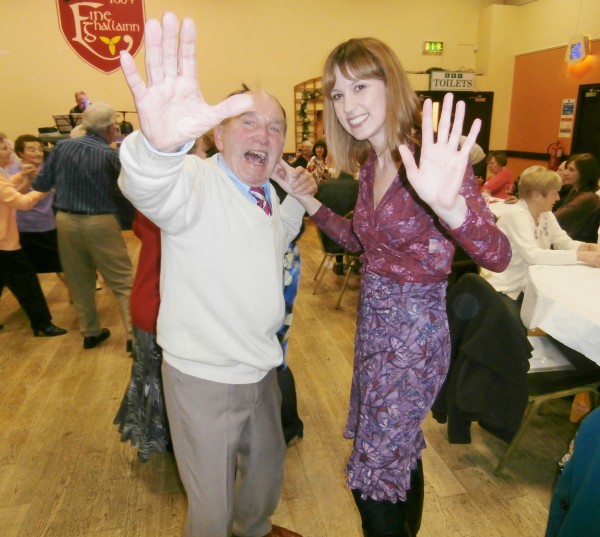 Volunteers play a vital role in ALONE. Our strong community of volunteers help us support over 1,000 older people across the country every week.
Volunteers in ALONE
Volunteers play a vital and active role in all of ALONE's services and are involved in every level of the organisation.  All ALONE volunteers are trained and receive ongoing support from ALONE's staff and experienced mentors.
Volunteer Roles
Select any of the roles below to see more information, including responsibilities and tasks.  For further information, please contact us.
---
---
---
---
---
---
---
Receptionist and Administrator Intern
The Receptionist Intern is responsible for providing secretarial, clerical and administrative support to ensure that information and services are provided in an effective and efficient manner.
This is an unpaid internship.
Process for applying
Once you have registered your interest on the 'Contact us' page you will be invited to attend the next Information Session, which are held every 2-3 months. We will conduct a 1 to 1 interview. An application form and Garda Vetting form is sent out to all who have attended the information session and completed an interview. You will then be invited to our Volunteer Training Session.
Training
The training is one mandatory module. Topics covered include: Setting your own external and internal boundaries, Health and Safety and Listening and Hearing. We also explore the Befriending relationship through role play scenarios.
Time commitment
We would ask that all our volunteers can commit to providing a weekly visit for at least 1 year. This commitment gives the volunteer the opportunity to have a meaningful experience while ensuring continuity of service for older people.