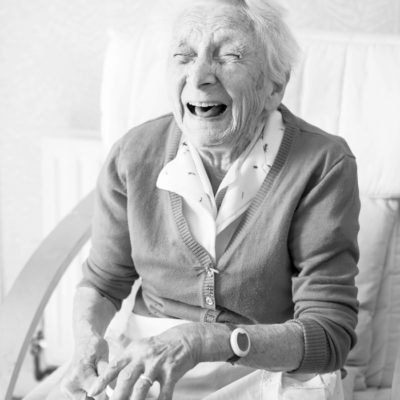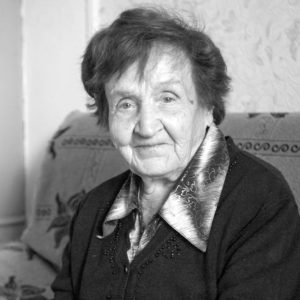 By donating €21 or more per month, ALONE is able to claim a tax refund on the donation.
By making a regular monthly donation, you can support older people who are lonely, isolated, homeless, living in poverty, or are facing other difficulties. With the Irish population dramatically ageing, we anticipate that the demand for our services will significantly increase in the years ahead.
Your planned monthly donation ensures that we can continue to help the increasing number of older people who come to us for support, now and long into the future.
Margaret is 79. "For fifteen years I didn't laugh or have a real conversation with anyone. I had a seven day week with no one to talk to." Margaret was never married and had little contact with family. Her only friend was a lady that she bumped into at the bus stop occasionally. Margaret's life wasn't always like this. Before she retired she worked in a busy office. She had many friends, and enjoyed an active social life.
Margaret is now matched with a trained Befriending volunteer. "I now look forward to every Monday when my volunteer Amy visits me. I always feel ten feet taller after she visits. It's so lovely to see a friendly face.
Conor is 8 years old. He wanted to help old people during Covid-19…