Interested in volunteering?
Thank you so much for your interest in volunteering with ALONE. We really appreciate your support and can't wait to hear from you. If you would like to begin your application process, please click the following link to start your volunteering journey.
Whilst we are delighted you are interested in becoming a volunteer with ALONE, please bear in mind that depending on your geographical location, it may take some time before you are called to training.
Select any of the roles below to see more information, including responsibilities and tasks. For further information, please contact us.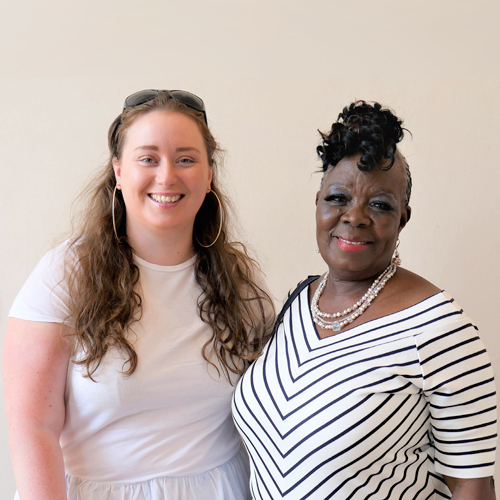 We would ask that all our volunteers can commit to at least 6 months to a year depending on your role.
This commitment gives the volunteer the opportunity to have a meaningful experience while ensuring continuity of service for older people.
Volunteer makes expression of interest
You will then placed on an application list until next available round of recruitment. An invitation to an Information Training module will then be sent out. Attendance is required to continue to the next round.
Attendance at Information Training module
This will include a short presentation about ALONE and the role you have applied for.
Telephone interview with applicant
Volunteer Application Pack and invitation to Core Training session sent
The Volunteer Application form and Garda vetting form should be completed by closing date. This must be accompanied by copies of two forms of identification (one photographic, one proof of address). This is a compulsory requirement for the Garda vetting application.
Attendance at Core Training session
References checked
Garda vetting application completed with Bureau
Once all paperwork is completed, you will be informed that you are ready to begin your role.
Begin role
Note: These steps may alter slightly depending on the role you have applied for.